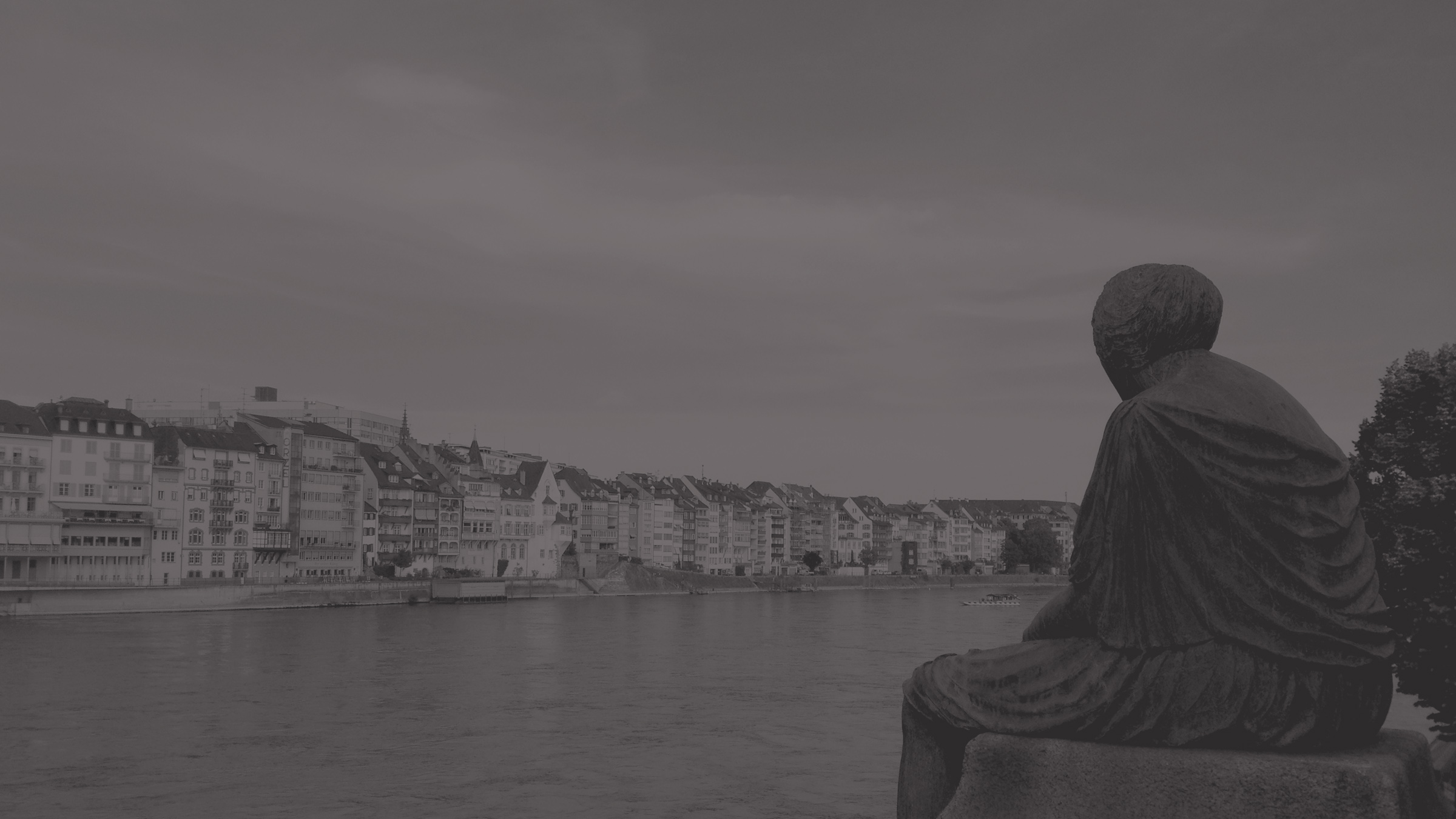 Information
Formative cultural policy and constructive cultural management are driven by a common spirit and cooperative actions. The Network for Cultural Consulting unites project-related actors and institutions from both areas. Under the direction of Dr. Patrick S. Föhl participatory and methodologically sound procedures are initiated and supported to implement transformation processes in the field of culture.
Current projects
2023

Begleitung der Gründung eines Kulturbeirates für die Stadt Braunschweig,

Stadt Braunschweig, gemeinsam mit Suse Klemm

2023

Fortschreibung des Kulturvernetzungsplans der Stadt Gera zu einem Kulturentwicklungsplan,

Stadt Gera

2022

Runder Tisch »Zukunft der Regionalen Kulturförderung des Regionalverbandes Ruhr«,

Regionalverband Ruhr.
Current publications
Current publications
2022

»Es muss jetzt weitergehen ...«. Erste Gedanken zum Thema europäische Kultur in und aus der Ukraine, nachdem sich am 24. Februar 2022 alles geändert hat,

in: Kulturpolitische Mitteilungen, H. 176 (I/2022), S.16–19.

(pdf)

2022

»It must go on ...«. First thoughts on European culture in and from Ukraine after everything changed on 24 February 2022,

in: Kulturpolitische Mitteilungen, H. 176 (I/2022), S.16–19.

(pdf)

2022

Nachhaltigkeit in der Kulturentwicklungsplanung. Was macht Kulturentwicklungsplanung nachhaltig?,

in: Institut für Kulturpolitik der Kulturpolitischen Gesellschaft (Hg.): Jahrbuch für Kulturpolitik 2022, Bielefeld, S. 171–178.

(pdf)